Are they making refinery investments to ensure they are well prepared for the future?
Shifts in crude availability and regulations on products have led to a significant number of refinery closures globally, with more on the horizon. The mixture of refineries has changed as well, due to the fact that the sustainability of a refinery is linked to the crude story.
What you need to hear from your supplier:
That they have a consistent track record of investing in capital projects that go beyond turnarounds and maintenance.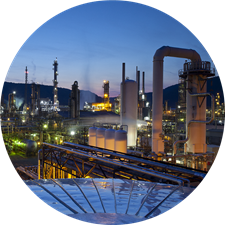 Ergon's track record of reinvesting over the last 10 to 15 years has helped us remain reliable and positioned us well to take advantage of the shifting crude and regulatory landscape.
Is my base oil supplier invested in logistics infrastructure that allows them sufficient crude access?
Historically, refiners were built to capitalize on nearby crude fields. As those fields declined, refiners have been forced to make additional investments to source crude from farther away.
What you need to hear from your supplier:
That they have a proven logistics network giving them access to enough crudes of the right chemistry and the ability to balance declines.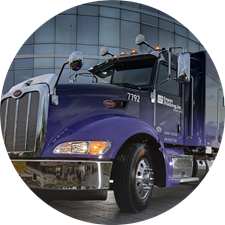 Ergon leverages an integrated mid-steam company that sources both domestic and globally available crudes. The company has crude purchasing, terminaling, trucking and barging assets to gather our specialty crudes.
Does my base oil supplier's
investment strategy support their 10-20 year outlook on raw materials?
It takes both understanding and action to provide security. Crude disruptions and crude changes are very capital intensive and must be planned many years in advance. When not planned properly, the result is disruptive and can result in refinery closures.
What you need to hear from your supplier:
That they can offer a clear link between their investment strategy and their crude outlook.&nbsp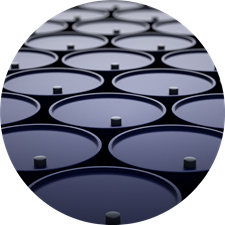 Crude fields will continue to decline and crudes will be excluded based on logistics, processing traits, yield structure and availability. Refineries will be forced to process crude options that previously had not been optimal. Ergon has continually invested to stay ahead of the curve and maintain raw material flexibility and security.
Download Ergon's complete Security of Supply story.